Welcome to the Jump Start Centre
The Jump Start Centre is a therapy centre based in Essex that aims to provide high quality, multidimensional sensory integration, sensory attachment and psychological assessments and treatment to children, young people and their families.
Jump Start's Mission & Vision
To provide high-quality assessment and treatment that has a positive impact on the lives of children and families we work with, in the areas that matter most to them.
Our Assessments
At Jump Start we pride ourselves in our thorough and holistic assessments that take into account the whole life of the child, this includes their sensory, emotional, attachment and behavioural needs within the environment(s) and relationships that the child engages in.
Our therapies
Therapeutic support plans are developed to support families, children and young people through a range of therapies including Sensory Integration, Sensory Attachment Intervention, EMDR, Theraplay and Attachment and Trauma-informed psychological practice.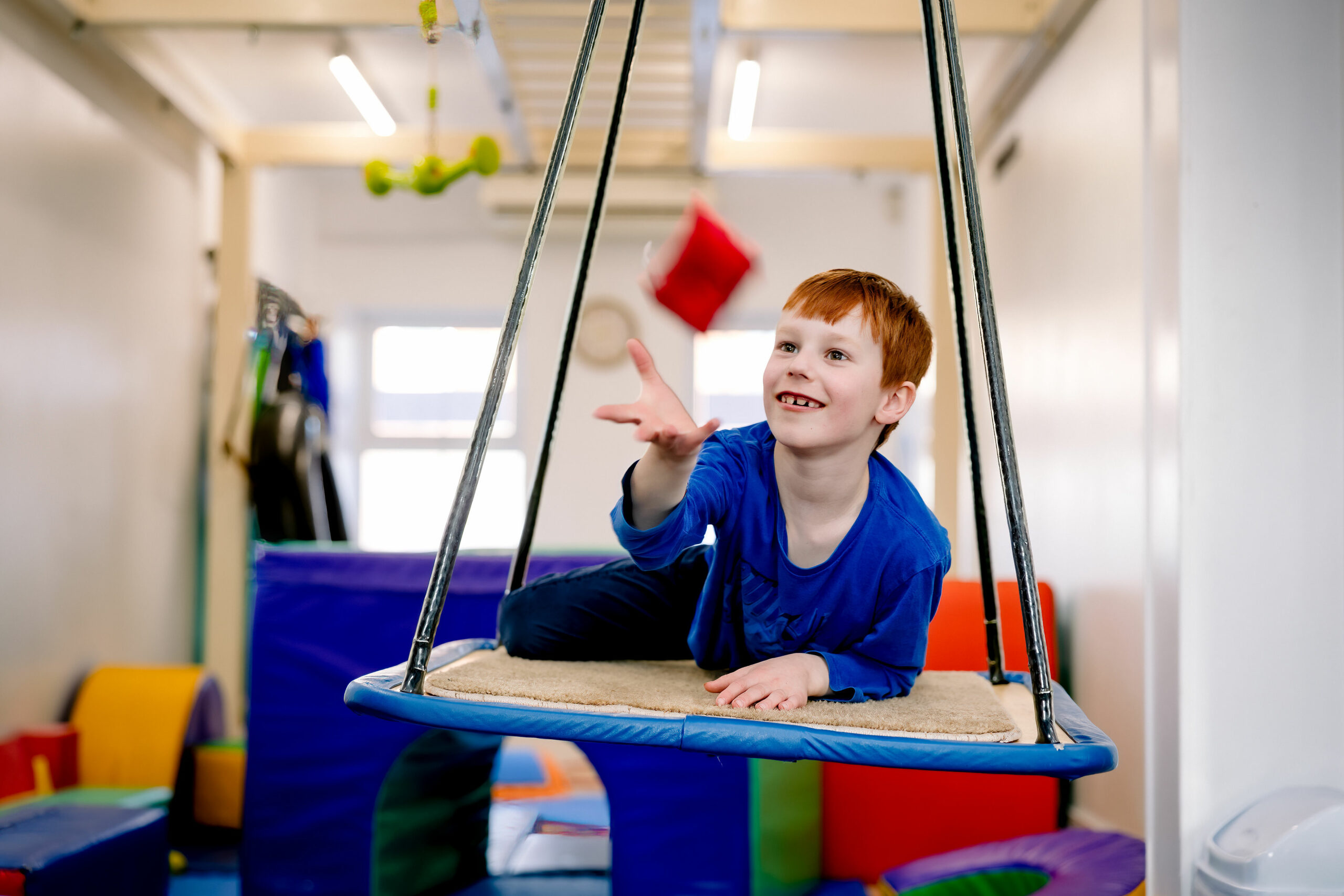 Our centre
Our purpose designed centre in Witham, Essex, is has been designed to be a welcoming, engaging and fun space for children, young people and the adults who support them. 
Our team
At Jump Start we have a dedicated passionate team of occupational therapists and clinical psychologists dedicated to providing the very best outcomes for children. We work together as one team with one vision to provide excellent services.
Find out how we support families
Find out how we support schools
Find out how we support organisations

Sensory Attachment Intervention Foundation Training
We are thrilled to be back hosting The Sensory Attachment Foundation training.
This course will be online £600
Further Info
This three-day course will look at the theories that provide the framework for SAI. Emphasis will be in the impact of trauma on sensory processing and on the capacity for self and co-regulation. Participants will learn the neurosequential approach to intervention; that is, when it is most effective to use interventions such as narrative work, play therapy, and education.
They will learn the principles of up-regulation and down-regulation to enable physiological adaption for social engagement and academic learning.
Growing Roots: EcoSensory Practitioner Training.
Join EcoSensory's 'Growing Roots' Online Practitioner training. The course is 24 hours delivered over 12 weeks.
Further Info
EcoSensory is a nature-based therapy that supports participants regulation, mental and physical health. The online training will be a mixture of slides, videos, and activities, including a podcast you can take out in nature. You will be part of a cohort, however can go at your own pace, and will have a year to complete the training.
 A Word
From Our Founder
" It has been a great passion of mine to ensure that children, young people and families have access to support that strengthens families and improves children's life chances. When I came back from working in the States, I could not find the support my children needed. I set up Jump Start to help my children, and hope that you too find Jump Start still offers the same friendly, professional, non judgemental support to you and yours."
After 8 wonderful years at our centre in Feering, the Jump Start Centre has moved!! We are now at Park House, a wonderful house over looking the park in Witham. We are thrilled to have found a space that offers not only a homely, comforting feel, but also has a fully equipped sensory gym. Make sure to know where you are going!!